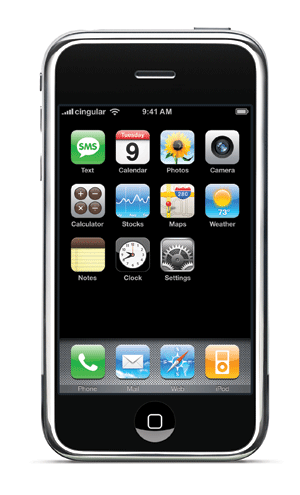 A tiwtter message on SHFF's Twitter account suggests an iPhone game is almost finished, and perhaps will debut at Game Developer's Conference, perhaps we will get some new info on the iPhone version of Dark Castle then, who knows.
Update: I checked the GDC website and it looks like it will be taking place from March 23rd to March 27th, Sweet!
Link
Update 2: I realized I juped the gun, as it's not a Dark Castle Twitter account, rather a SHFF twitter account, meaning it could just as easily be another iPhone game. Sorry to burst your bubbles!